Good people doing good deeds deserve to be recognized and should serve as a role model to many.
Recently, 2 Filipinas working in Taiwan as caregivers were honored by the Philippine government for their "good heart" towards abandoned children.  It was learned that they started working in Taiwan since the year 2008.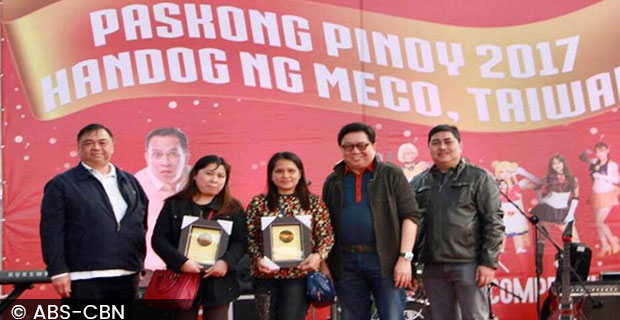 Overseas workers Joylyn Catulos Camilote and Joyce Ann Cudal Bonilla were looking after two children who were suffering from cerebral palsy.  They were hired by the children's mother to look after the two.  In June, the mother got into financial trouble and allegedly left her two kids to the Filipinas and escaped from her financial obligations.
The father of the children then took the responsibility of looking after them and had promised the caregivers that he will observe their contracts and assume the debt of his wife. Unfortunately, he also left, leaving the children under the custody of the Filipinas.
Upon learning that their parents had abandoned the two children, the local social welfare and development department asked the Filipina caregivers to continue looking after the welfare of the children until a nursing home becomes available.  The Filipinas then heed their request and opted to stay and continue taking care of the children despite risks for deportation because of violating local migrant labor laws.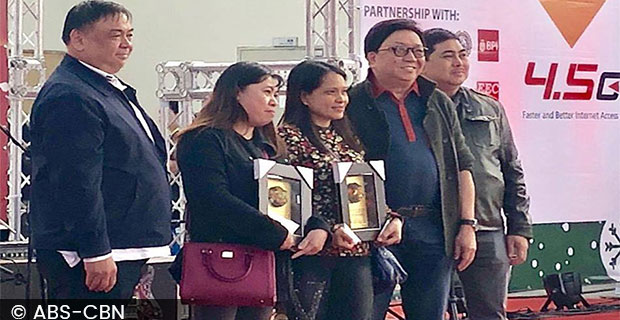 In June, their story had been published in Asia Times and had reached the attention of the Manila Economic and Cultural Office who then helped the caregivers claim their unpaid wages and arrange their employment contracts.
Currently, the Filipina caregivers are already working for new employers.
Next to the Indonesians, majority of the factory workers and caregivers in Taiwan are Filipinos