A 40-year-old Pinay OFW working as a domestic helper was hit by a school bus in Hong Kong.  The driver of the bus said she suddenly crossed the street between parked cars so she was unnoticed.  She was rushed to the hospital and is currently in serious condition.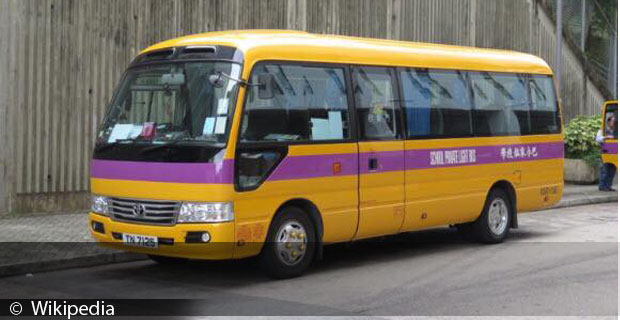 According to Pinoy OFW News, the Pinay tried to cross the road near Sacred Heart Canossian College of Commerce in Caine Road in Central Mid-levels when she was hit by a bus going to Sai Ying Pun, Sing Tao.
The driver of the bus claimed he did not notice the Pinay as she suddenly crossed the road coming between parked cars. The 51-year-old driver with surnamed Kwong said he immediately stopped the bus but then, the Pinay had been hit by the right side of the bus and had left extensive blood on the road because of the strong impact.   He then called the police to inform them of the incident.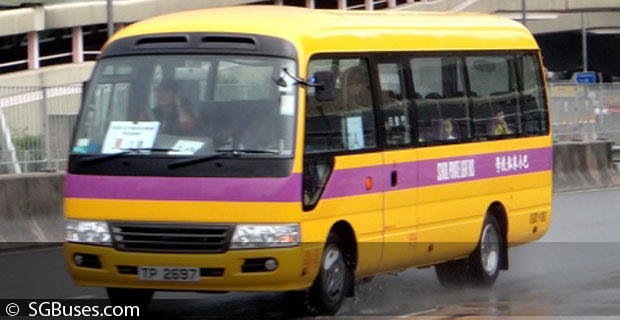 The OFW had been rushed to the hospital but is still in serious condition.
Meanwhile, upon investigation, it was found out that there are a pedestrian footbridge and a zebra crossing near the place where the incident happened.  The Pinay was being investigated if she was involved in jaywalking.
As of this writing, the OFW is left unnamed.
Apparently, Hong Kong is a very busy, fast moving and crowded place with lots of vehicles on the road. While wandering around Hong Kong, everyone should then be careful when crossing the road.