No matter good your reasons for stealing money, the act remains illegal and unscrupulous. Money can be earned and never should be obtained from someone else's pocket. If you do so, you will end up in jail just like this Filipina domestic helper in Singapore.
A Filipino domestic helper was charged to 13 weeks imprisonment after allegedly stealing S$8,974 (P346,481) in cash, says a Singapore court. The 22-year-old woman allegedly stole cash from her 57-year-old employer from 2017 to 2018.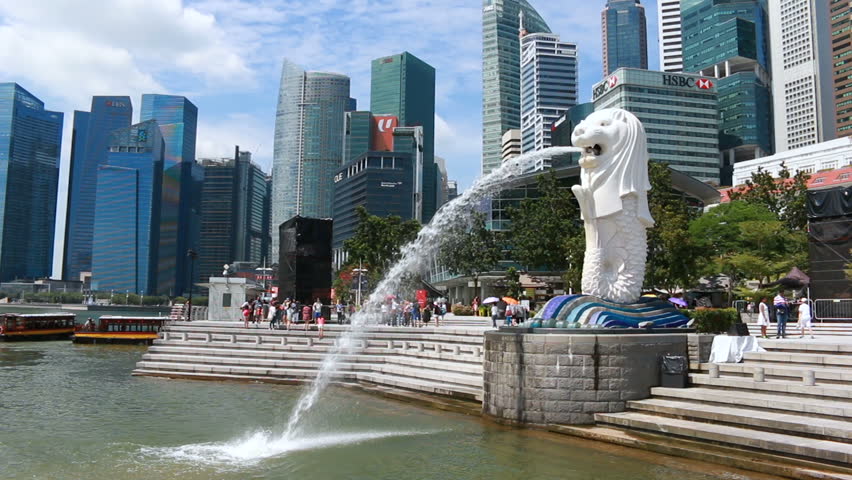 The Filipina pleaded guilty to 9 counts of theft at her employer's home.
According to reports, her dubious activities got busted on March 27 after her employer noticed a missing envelope with cash amounting to S$300 (P11,582) went missing when she only left it beside her bedroom dressing table.
It was then that the maid admitted to the crime and even confessed to her other crime where she stole a total of S$8,974 (P346,481), including 1,000 British pounds and 2,270 euros.
She sent some of the stolen money to her family in the Philippines while part of it was used to pay her personal debts.
The identity of the Filipina woman remains hidden.
While her reasons remain good, stealing money is still illegal and punishable by law. This should serve as a great lesson to other Filipinos working abroad to never steal money from their employers and co-workers.