Banco de Oro, or simply BDO, has been engulfed with controversies for years. No matter how they convince the people that they are doing their best to resolved and avoid such circumstances, new cases keep on popping out every day.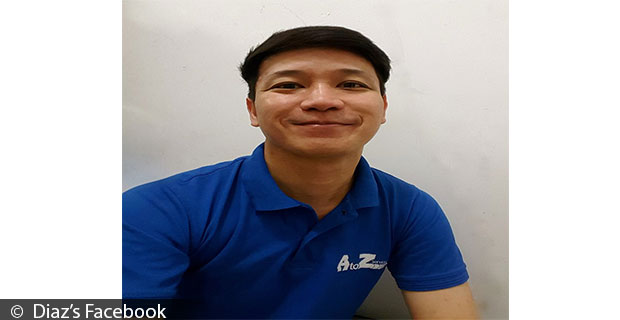 As the controversy is slowly fading away, another one comes along, now an Overseas Filipino Workers as the victim.
A certain Darjay Diaz shared his own experience with BDO. According to him, he himself is a victim of BDO financial data breach as his account was updated illegally by the hacker and effortlessly transferred funds to another account even though he didn't give his PIN, OTP or password to anyone.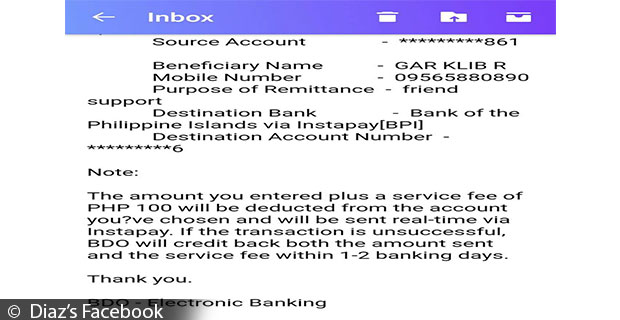 Diaz immediately took the necessary actions and reported the incident to BDO by calling its hotline. From there, the bank promised to conduct an investigation on the matter. But just like any other victims, BDO called him only to say that the money cannot be returned to his account because the transfer looks legitimate.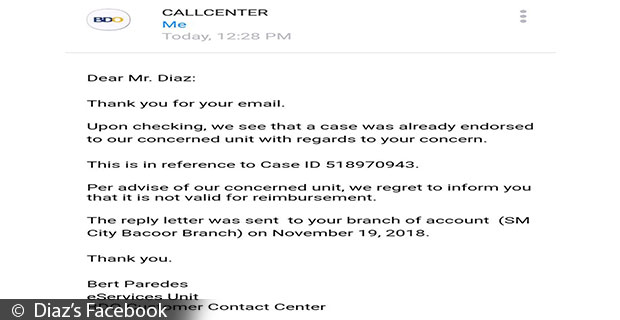 Diaz felt totally devastated and betrayed by the bank's decision. As a single father, he worked in Qatar to support his son. He sacrificed working in a foreign land just to give a better future for his child. Then his hard-earned money was simply stolen from him.
Here is his entire post: