A Filipina domestic helper passed away yesterday after her boyfriend and live-in partner took her life in their flat in Hong Kong.
According to the police, the victim was identified as 40-year-old Adele Cuyacut from Bicol, Philippines. The victim was allegedly k!lled in the wee hours following a fight.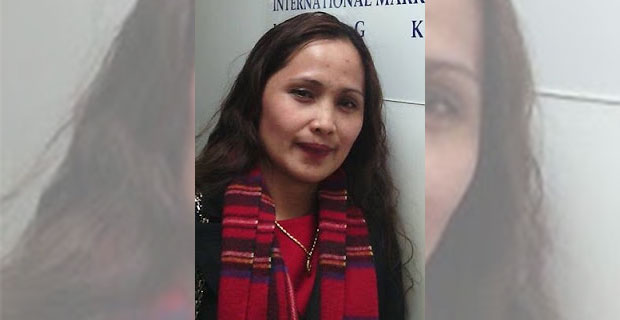 Image source Hong Kong News 
Cuyacut orphaned a daughter who is supposed to graduate from college this month. Police reports said that they received a call from a man who was said to be the culprit of the crime. He is the 40-year-old live-in partner of Cuyacut.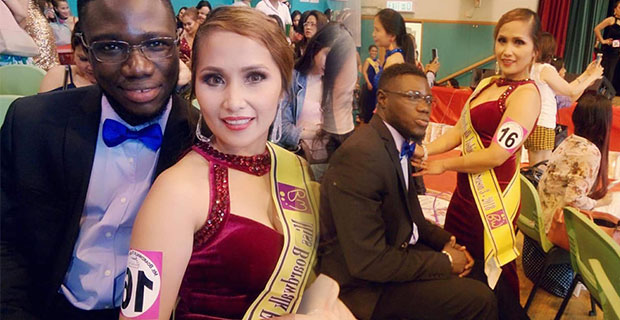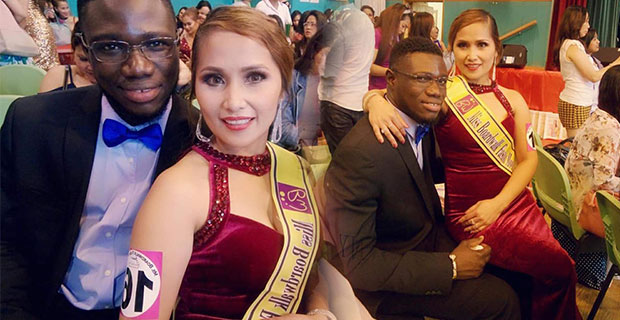 Image source Facebook 
Police immediately rushed to the scene and found a woman who was lying unconscious on the bed. She had injuries in her hands as well as her head.
Authorities pronounced her d3ad on the scene and the cause of her d3ath is still being identified. The man who was named as the main suspect was arrested and under police custody at the District Crime Squad of the Kowloon City District.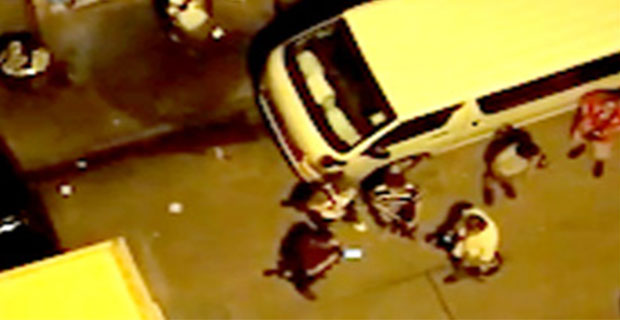 Image source Hong Kong News 
According to a few of her friends, Cuyacut has been going with a man that they describe as "black guy". They also knew that Cuyacut's employer lived in Hunghom.
But as per the Consulate's assistant to nationals section, the report states that the Filipina is a "former domestic helper". They were not certain as to the status of Cuyacut during the time of her death.
The case was identified as mur der.