Everyone has the right to be treated fairly regardless of race, nationality, belief or status in life.  But this OFW seemed like she was never given the right treatment that she rightfully deserves.
Jen Swadi's post on her Facebook account catch the attention of the netizens for her intense cry-out to help Roneliza Vicente Bernal who according to her is in dire need of help.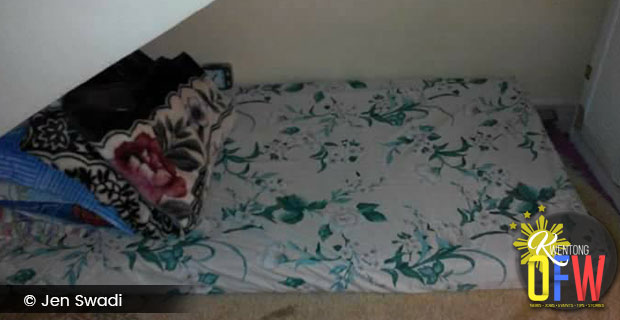 According to her, the said OFW currently working in Saudi Arabia was allegedly confined in a room and was not allowed to eat by her employer aside from the fact that she was not properly compensated.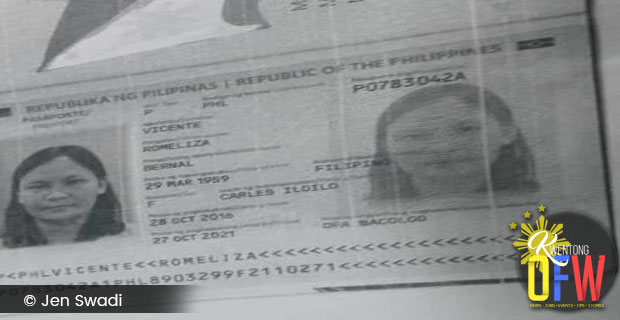 Jen Swadi cries for help for Bernal and hopes this matter be known to her family in the Philippines and the agencies responsible for her employment to take immediate action regarding Bernal's case.
Her sister's (Rosemary Seguiza) mobile number in the Philippines – 09334652968.
MRs Recruitment Agency (Saudi) – +9665 48180040 and Ledmir Human Resources in the Philippines.
Swadi however hopes that getting help for Bernal may not be too late.
Scroll down for video 
Posted by Jen Swadi on Wednesday, August 16, 2017